Vukolov Vladimir Nikolaevich
Director of the Research Institute of Tourism
Created in February 2012 (Minutes of the Academic Council of 2.02.2012, Order No. 16/1 of 03.02.12).
THE PURPOSE OF THE ACTIVITY - SOLUTION OF THEORETICAL AND SCIENTIFIC-APPLIED PROBLEMS OF IMPROVING THE POSITIVE IMPACT OF TOURISM ON HUMAN LIFE.
Tasks:
development of questions of theory and practice of training specialists of the tourism industry in higher educational institutions;
disclosing the essence of ecological training of managers of tourism structures in the system of higher education;
scientific substantiation of the segment of the tourism manager's professional profile, designed to form the knowledge, skills, and competence of future specialists for effective activities in the field of ecological tourism; study of the labor market in the field of tourism and service of the Republic of Kazakhstan;
study of tourism and recreational resources of the Kazakh section of the Great Silk Road;
research of the socio-economic efficiency of active types of tourism;
analysis of dissertation research of tourist activity in the Republic of Kazakhstan, CIS countries and other countries;
motivation and professional development of the university staff on quality management issues.
Main directions of activity
theory and research methodology of tourism as a social phenomenon;
organizational foundations of tourism industry management;
general patterns and basic conditions of the targeted impact of tourism on the improvement of people in the modern world.
Articles by V.N. Vukolov.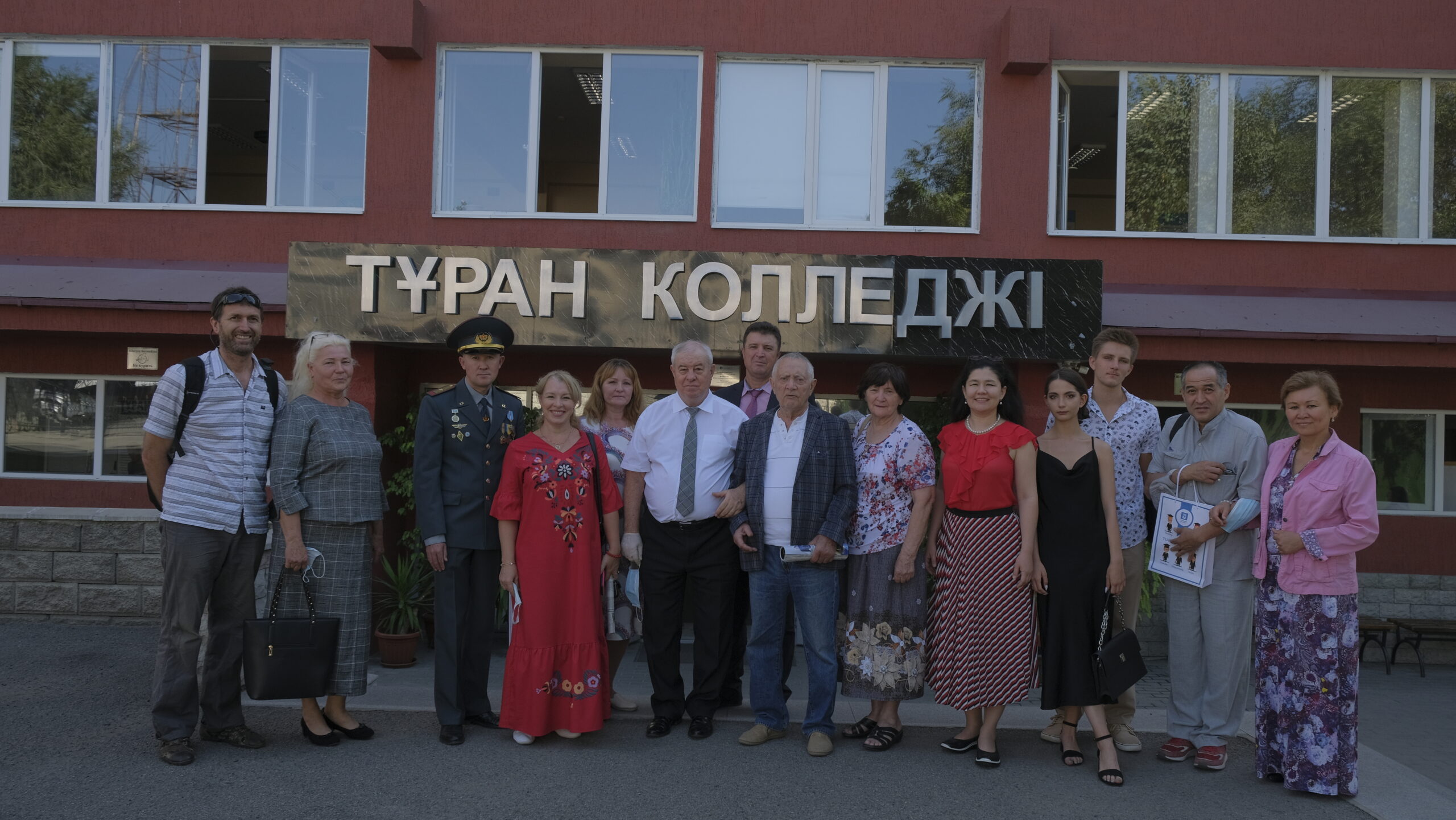 Presentation of the monograph by V.N. Vukolov "Yervand Ilyinsky: life as reaching the heights"
Activities of the Research Institute of Tourism