Bolashak International Scholarship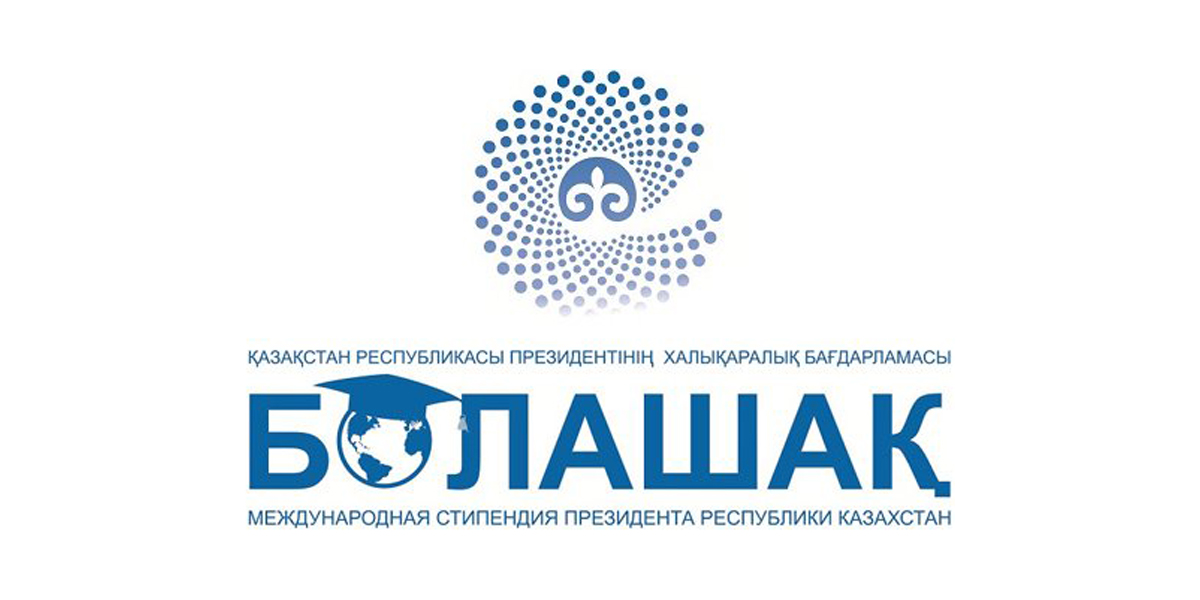 Bolashak International Scholarship was established on November 5, 1993 by the Decree of President of the Republic of Kazakhstan N. A. Nazarbayev. The purpose of the program is the staff training to the priority sectors of the nation economy. The program includes both a scientific degree of higher educational institutions and scientific and industrial internships in leading companies and universities around the world.
On May 17, 2021, Turan University participated in an online briefing for a detailed explanation of the rules and conditions for awarding the Bolashak scholarship.
The German academic exchange service (DAAD)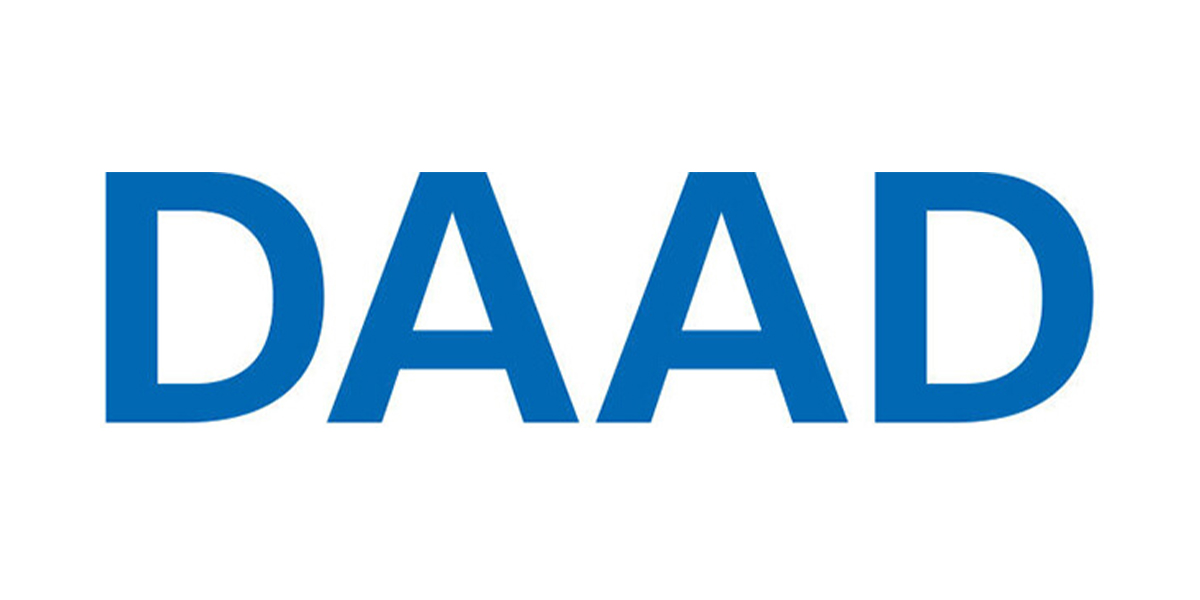 The main objectives of the DAAD is the support of the younger generation in Germany and abroad in the fields of science and culture, Economics and politics, education in the spirit of openness and understanding, as well as increasing internationality and prestige of German universities, support of German studies, German language, literature and geography of Germany in foreign universities.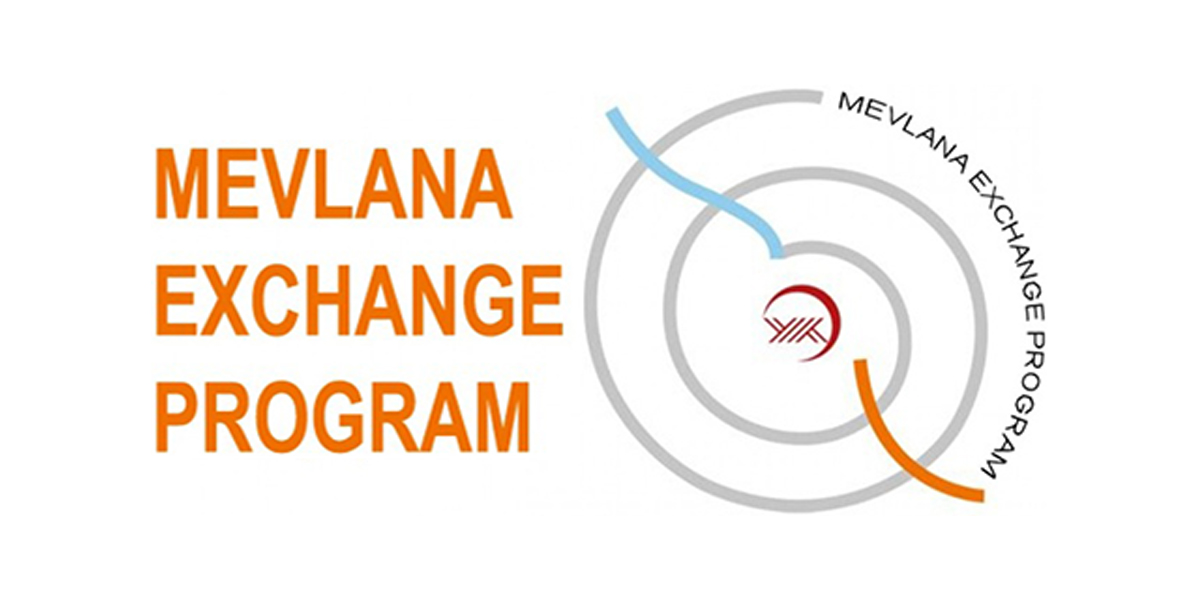 The aim of the program is – academic exchange between staff and students of Turkish higher education institutions and higher education institutions of other countries.
The Mevlana program is one of the main education programs in Turkey.
Students can study abroad for one (minimum) or two (maximum) semesters.
Teachers can lecture abroad from one week (minimum) to three months (maximum).